Where style meets functionality
Coco Alexander
Like you, we want quality products and to be environmentally responsible. At CA, we believe they go hand in hand. That's why we've created a range of luxurious accessories so you'll always be organised, look stylish and be the envy of others, while considering your environmental footprint.
We use the highest quality materials and craftsmanship to ensure our products are durable, long-lasting, and practical. Many of our fabrics are recycled, and we offer a sustainable packaging option for you.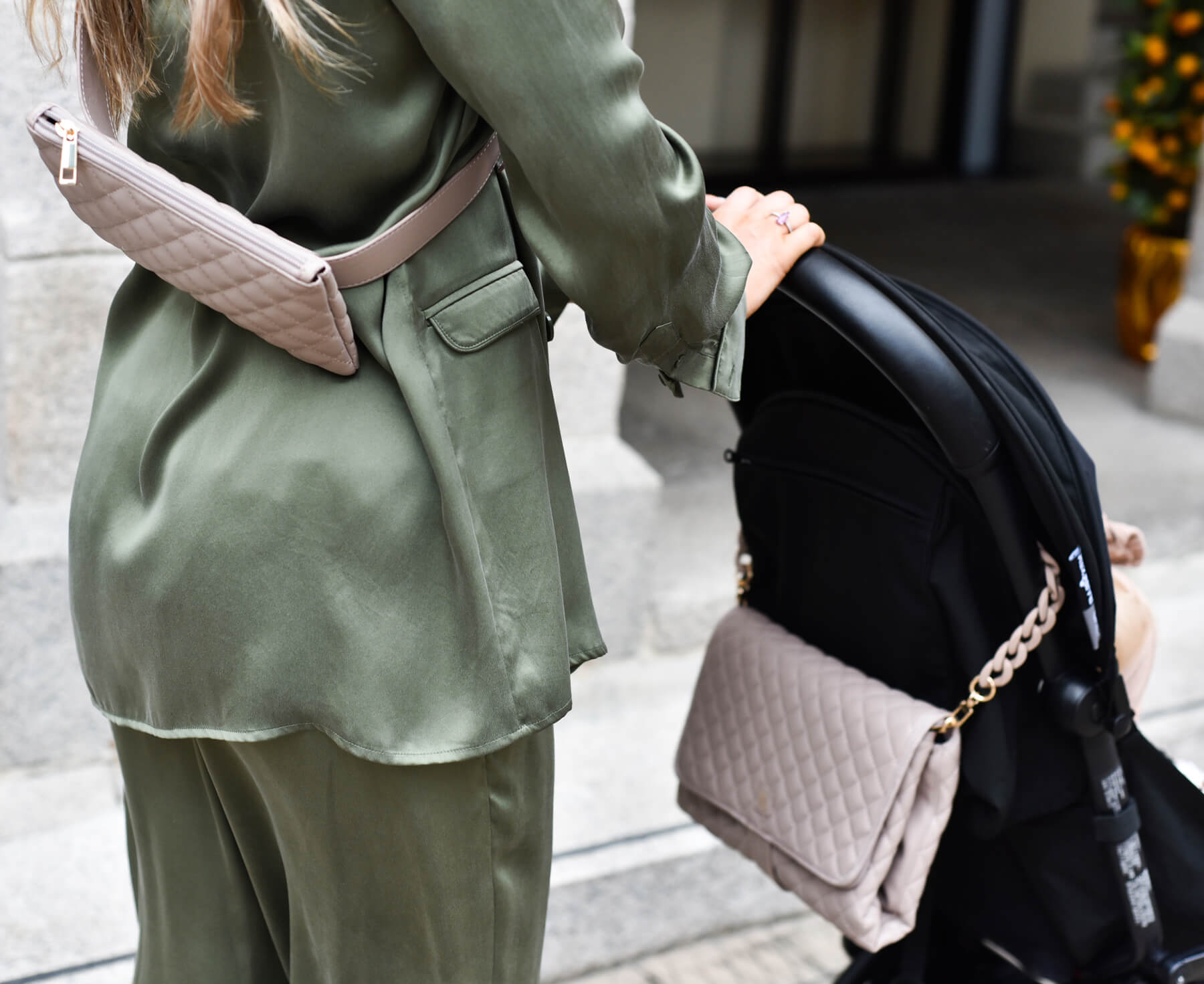 We believe...
We believe that a diaper bag should be more than just a bag - it should reflect your personal style and fit seamlessly with your life. That's why we're committed to creating products that are both practical and beautiful. 
We will take you FROM -treading water with everything that needs to be achieved in a day, losing your identity as a woman. TO -effortlessly stylish whilst doing it all.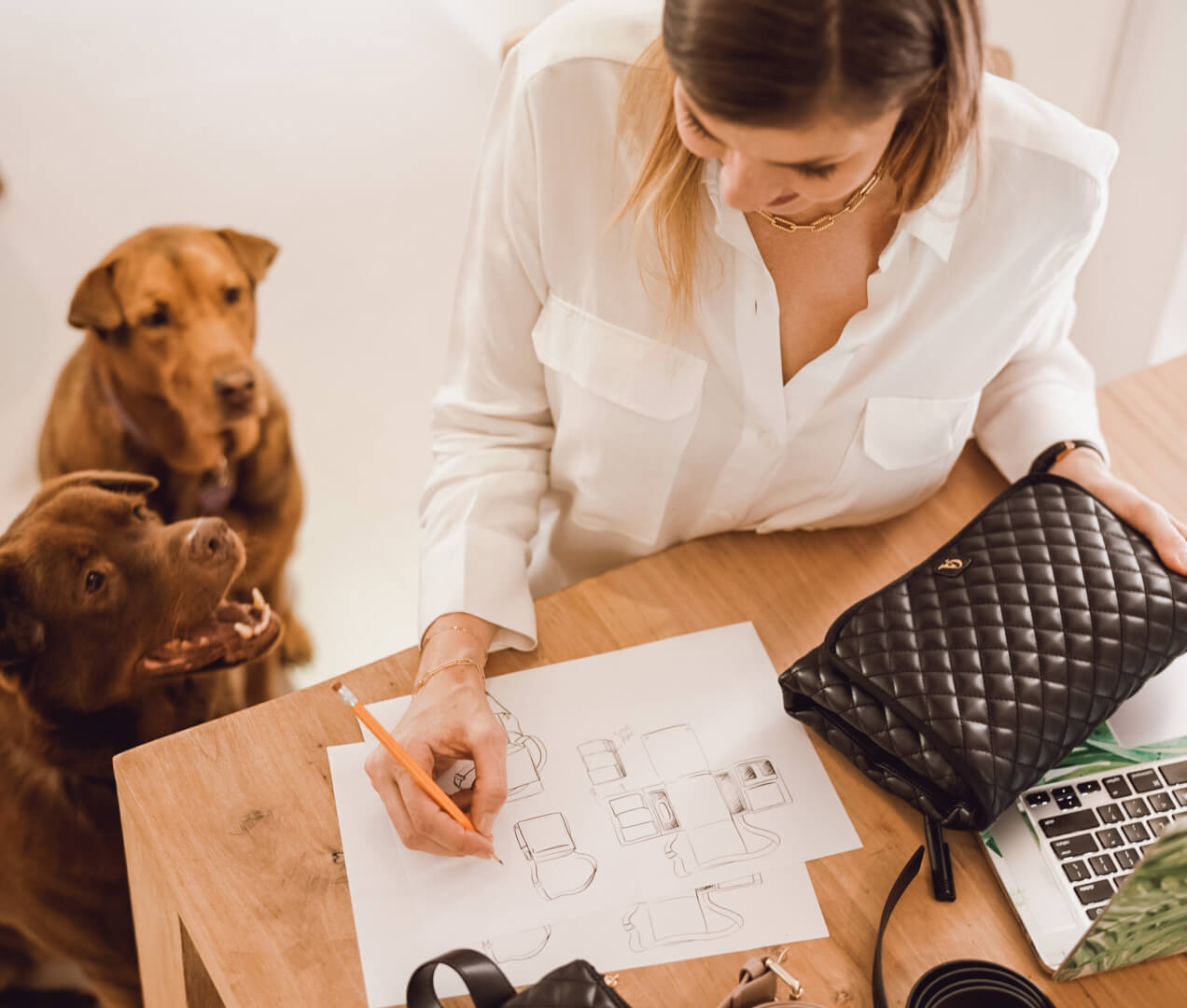 Our founder
How it all started
Coco Alexander was started by Emma, a full-time working mom who wants and loves her career and lifestyle just as much as she does motherhood. Frustrated with the lack of practical and stylish diaper bags on the market, she decided to create her own.
"As a busy mum, I wanted to create beautiful products for busy mums and I started with the Original "CA" Diaper Bag. My focus is always on how the bag will be used and how it needs to be easy to use and effortlessly stylish."
"

Absolutely love the Coco Alexander Diaper Bag. Plenty of room for all the essentials without compromising on style... the perfect choice for the trend-conscious mama who doesn't want to carry around a bulky (and unfashionable) nappy bag!